The CEMA Schedule includes events hosted by the Coalition together, and also an array of in-person, virtual, and "in-spirit" events and prayer experiences that are hosted by individual CEMA member apostolates. Everyone is invited to participate in whatever ways they can.
Upcoming Events
There are no upcoming events scheduled.
Pray & Fast for America
Join the year-long initiative: Do you believe that Prayer & Fasting can change the course of history?
365 days of Masses, Adoration, Prayers, and Fasting for our Religious and Political Leaders. Commit below to pray and fast all year long for your chosen political and religious leaders. Prayer and Fasting is the gamechanger.
Pray for America, our leaders, our families. Pray Coronavirus is eradicated!
Heaven needs you to be part of their plan for victory over this present darkness... It's time to Act!
Heavenly Christmas Novena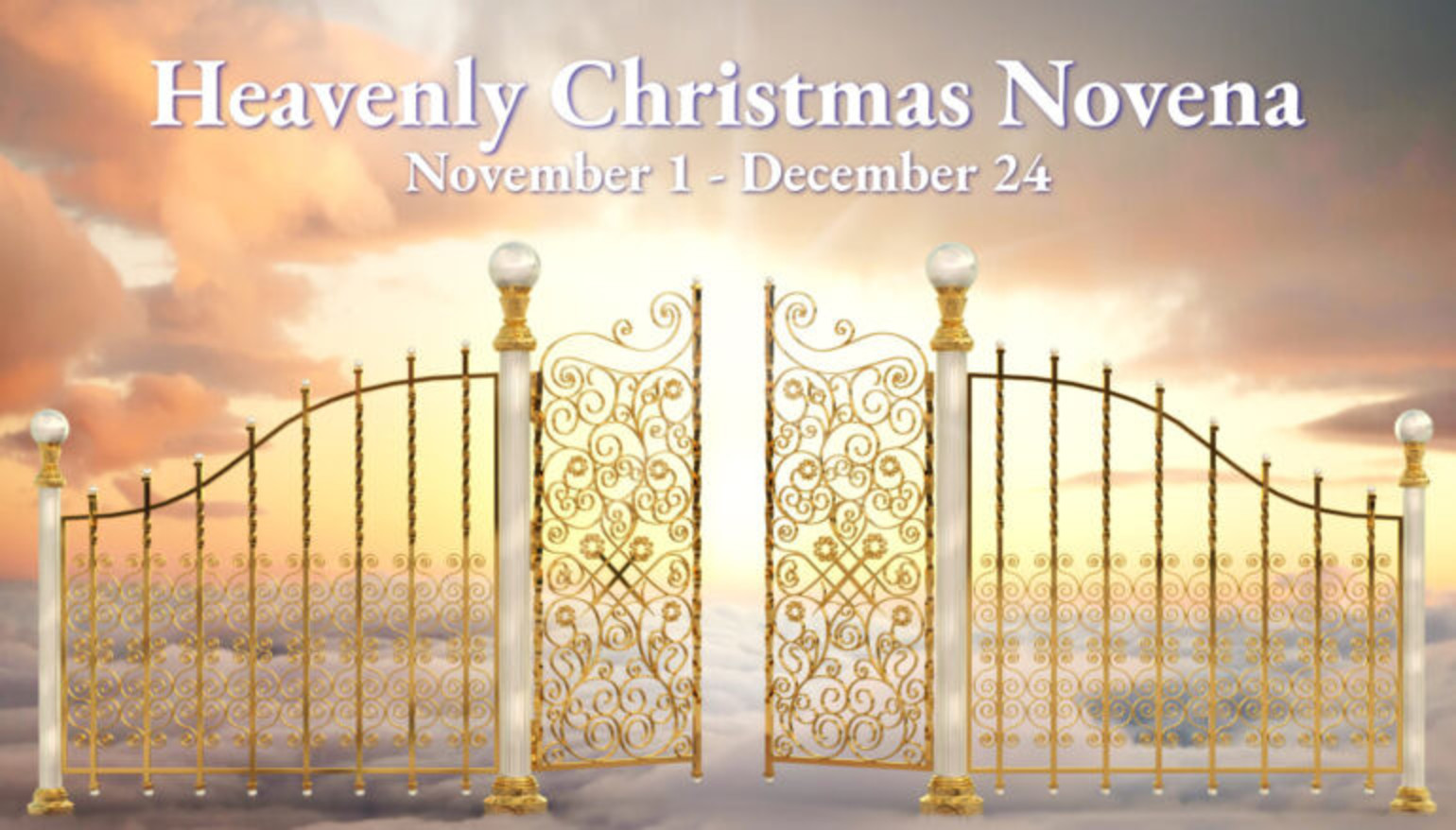 NOVEMBER 1 TO DECEMBER 24
What better Christmas gift could you give to a soul in purgatory than the "Gift of Heaven"?!?!  For 54 days, beginning on the Feast of All Saints (November 1) and going until Christmas Eve (December 24), we will spend each day giving the "Gift of Heaven," as we call upon the saints to pray with us for these holy souls in purgatory, gaining for each a "plenary indulgence." Moreover, as we call upon each saint, praying for a holy soul in purgatory, we will be offering this "act of love" that will ignite our relationship with them, spurring us on to a special bond of mutual care (gift exchange) for each other. They will become, as I like to call it, our own personal "Holy Alliance."
Sign up for daily Novena prayers and reflections at https://usgraceforce.com/
You can order your Strength & Alliance Field Journal at https://romancatholicgear.com/
The World Apostolate of Fatima, USA has created a new, accessible way to help you fulfill Our Lady's request for First Saturday Devotion. Following the ancient tradition of the Camino de Compostela, the Great Promise Passport™ allows you to mark and track your progress.
At this critical time in history, we must do our part to fulfill Our Lady's request. We strongly encourage you to invite friends, family, parishes and schools to join us in this devotion.