Please excuse the clutter, while we make some changes to our site.
We, Eucharistic and Marian apostolates, collaborate in order to effectively reclaim our families, our Church, and our nations for Jesus Christ, and we invite you and other Eucharistic and Marian apostolate to join us in our mission. This website is here to assist you in discovering the many upcoming and ongoing prayer opportunities leading up to October, which represents the culmination of our combined efforts. 
Our steering committee is made up of leaders from Coalition member apostolates and receives spiritual direction from, co-founding member Fr. Richard Heilman...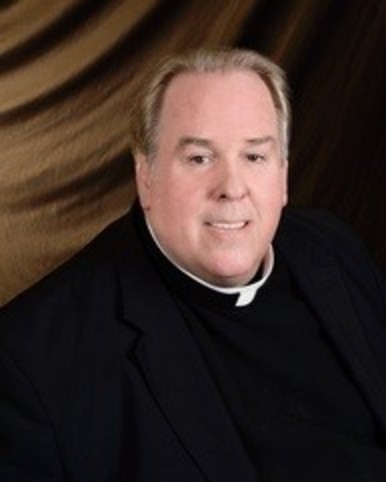 "Together, we are facing a time of unprecedented spiritual and physical challenges. 
This Coalition is uniting Catholics across countries and continents to find solace, protection, strength and healing in the mighty power of God. Led by Our Lady, we come to Our Lord... to pray for the healing of our loved ones, of our nations, and of our world. 
Discover how you can unite your prayer with thousands of others during the coronavirus pandemic and beyond."
- Fr. Richard Heilman, CEMA Spiritual Director
This labor of love, began in the Winter of 2020 when... in order to... [highlight general examples of activities that have happened and successes that glorify God].
5 Million Rosaries

Click below to add your Spiritual Bouquet Offerings of Rosaries, Sacrifices and Prayers to be presented May 13th and October 13th at the Shrine of Our Lady of the Rosary in Fatima, Portugal in REPARATION to the Sacred Heart of Jesus and the Immaculate Heart of Mary!
 
To date over 457,000 Rosaries and thousands of other prayers have been submitted!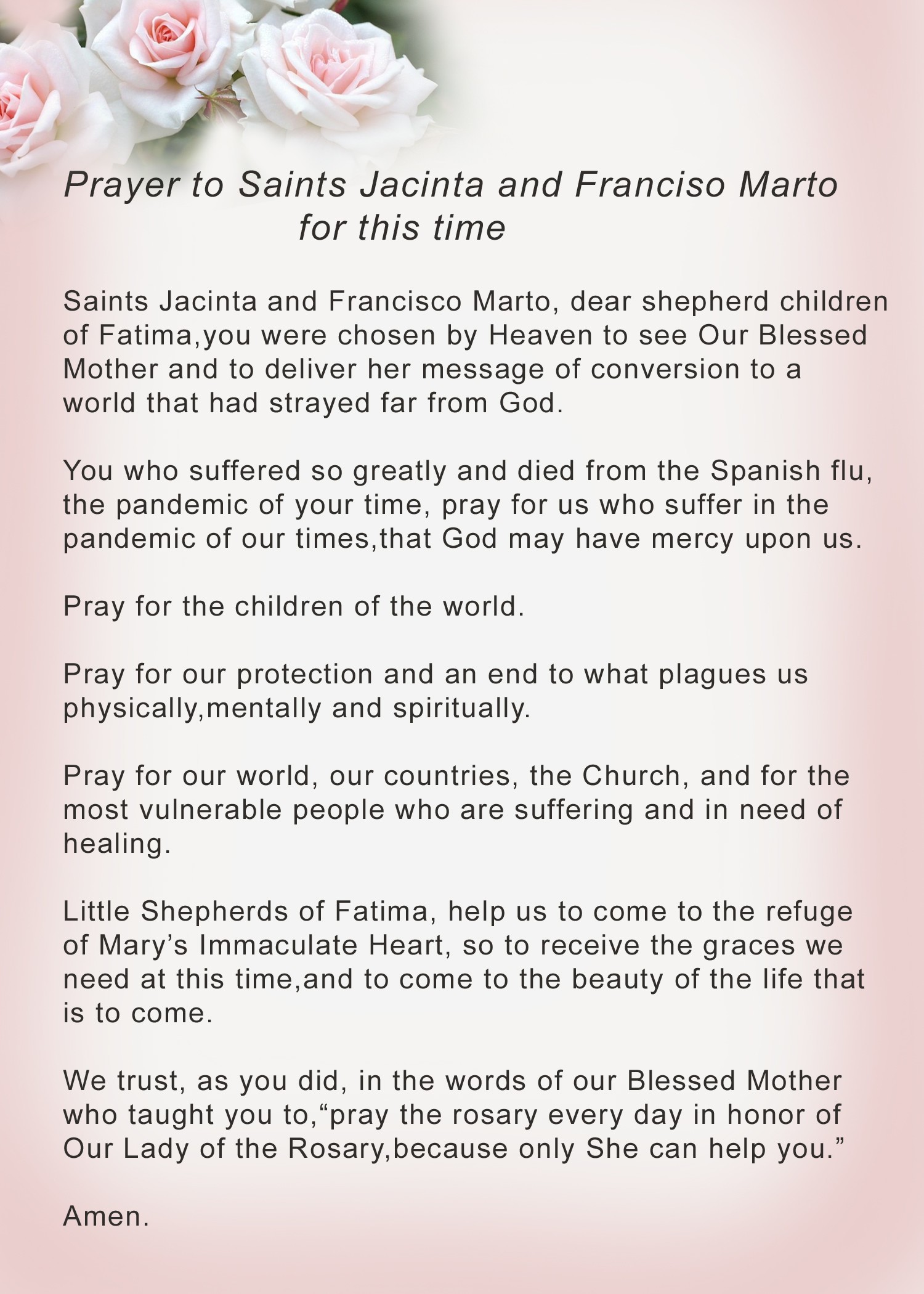 7 Days and Nights of Perpetual Adoration and Hourly Rosary
October 3-9, 2020
 
Start Your Own Rosary Congress
Help Usher in the Triumph of the Immaculate Heart of Mary
The Rosary Congress is the impetus to unleash the Divine Mercy upon us. Rosary Congresses are held in response to Our Lady of Fatima's call to conversion, consecration and prayer, and are offered in a spirit of reparation, for life, peace, and the deep healing of our Church! Hosted in dozens of parishes throughout the US. Your parish can, too. Contact us to find out more.