CEMA MISSION STATEMENT
"To unify Eucharistic and Marian Apostolates in order to magnify the efforts to more effectively RECLAIM for Jesus Christ our families, our Church and our nations." 
Introduction to CEMA
The Coalition of Marian and Eucharistic Apostolates was formed in order to both support our individual apostolates prayer and devotional initiatives as well as to seek opportunities for join forces.  This website is here to assist you in discovering the many upcoming and ongoing prayer opportunities leading up to the Triumph Tour in September and October, which represents the culmination of our combined efforts in 2021.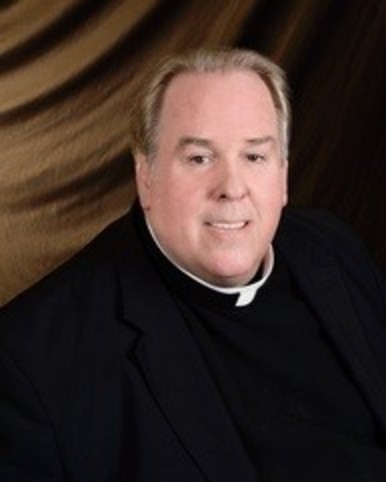 "Together, we are facing a time of unprecedented spiritual and physical challenges. 
This Coalition is uniting Catholics across countries and continents to find solace, protection, strength and healing in the mighty power of God. Led by Our Lady, we come to Our Lord... to pray for the healing of our loved ones, of our nations, and of our world." 
- Fr. Richard Heilman, CEMA Spiritual Director