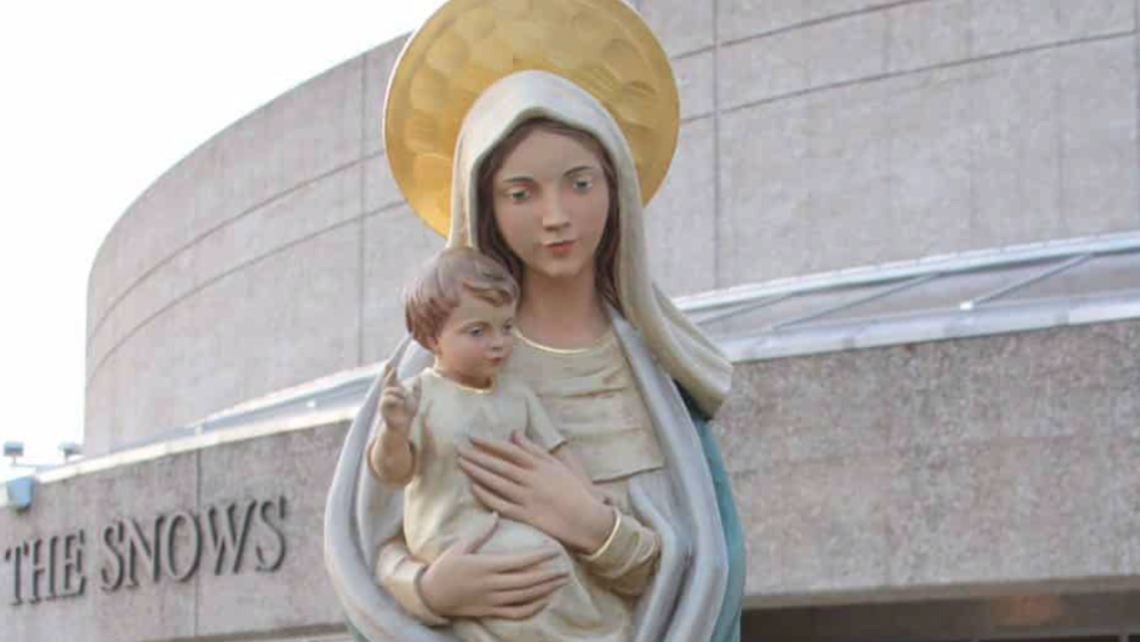 Date:
Thursday, October 8, 2020 - 3:00pm
Location:
National Shrine of Our Lady of the Snows 442 S. DeMazenod Dr Belleville, IL 62223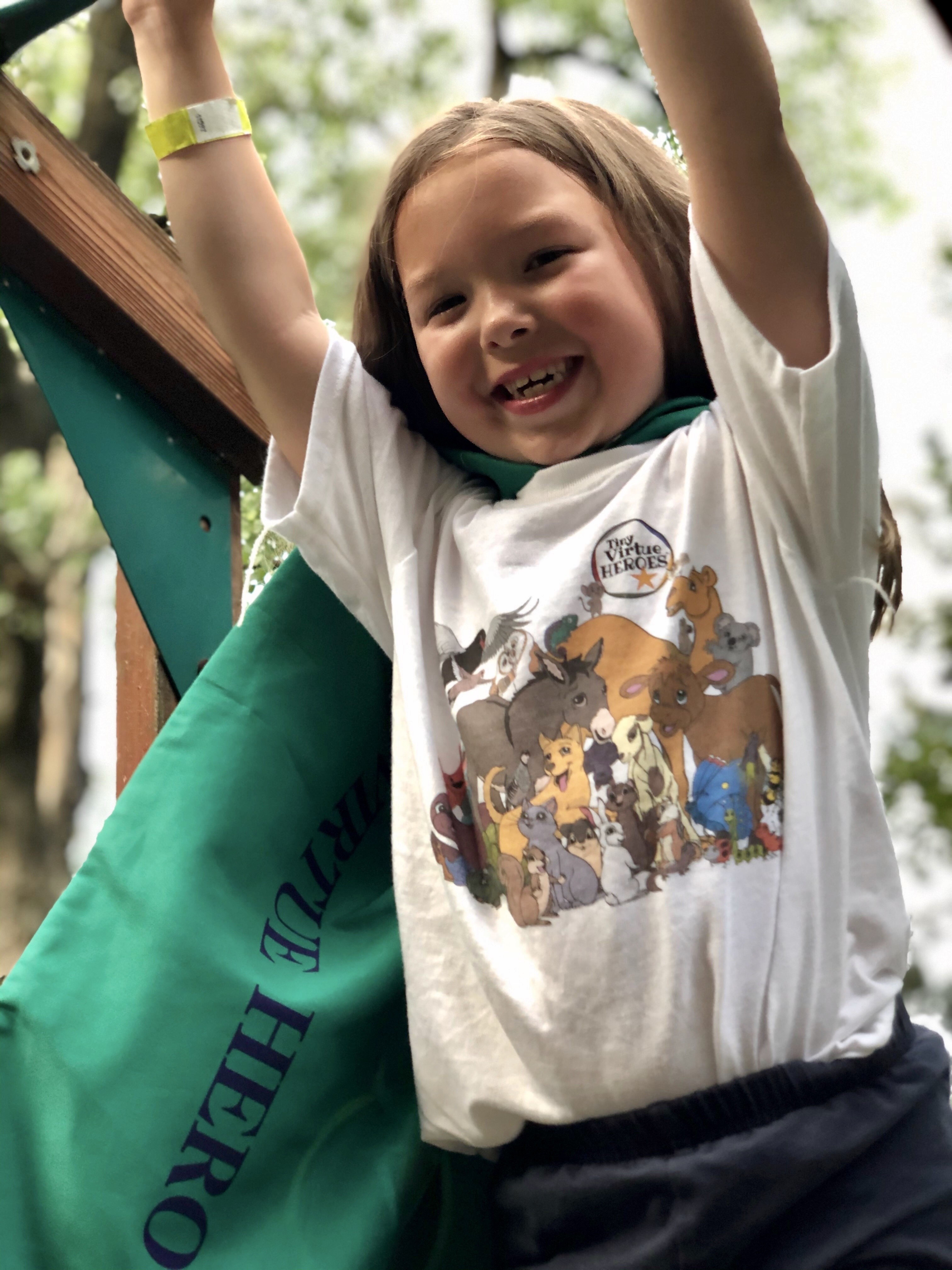 Children and grown-ups of all ages are invited to gather VIRTUALLY together for this multi-generational prayer event hosted at the National Shrine of our Lady of the Snows on October 8, 2020. Virtue advocate, Cathy Gilmore, (www.VirtueHeroes.com) will guide a small group of children acting as "Virtue Heroes" who will represent each of the Virtue Mission Regions of the world (Asia, Oceania, Europe, the Americas, and Africa) in praying the World Mission Rosary for an outpouring of God's grace to inspire virtue in the prayers, words, and actions of everyone in the world.  This special prayer event will last a little over one hour. Experience the JOY and power of the Rosary for all ages.  Parents, grandparents, and/or school classes can join virtually via ZOOM. The link will be available both here and on the event page of the Virtue Heroes website. For anyone interested in knowing more about this event, contact Cathy at: tiny@VirtueHeroes.com. 
This event is part of Cathy's Virtue Literacy efforts. Through sincere prayer and action we can ignite a desire for the knowledge and practice of JOYFUL virtue in children, families, and culture.