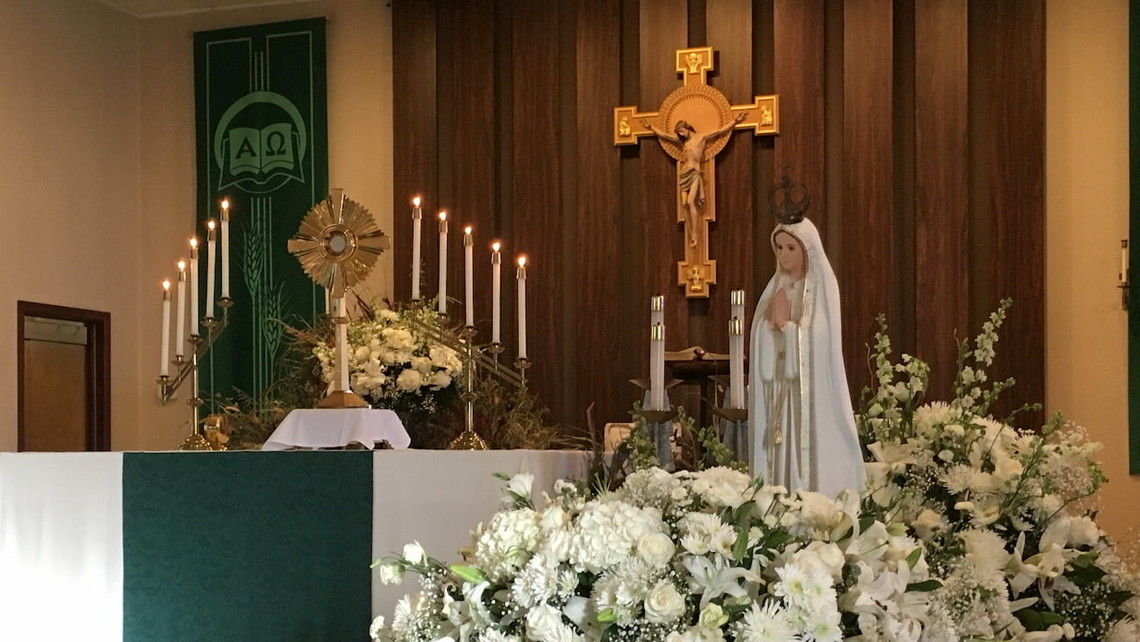 Date:
Wednesday, October 7, 2020 - 3:00pm
Location:
Holy Rosary Church, 280 Rosemont Ave., Steubenville, OH 43952
On October 7, the Steubenville Family Rosary Bowl will be part of the Diocese of Steubenville's 2020 Rosary Congress. The Rosary Congress is 7 days of 24-hour Eucharistic Adoration, praying the Rosary aloud every hour, with special Masses and talks. The Steubenville Rosary Bowl is part of the CEMA Triumph Tour 2020.
To learn more visit rosarycongressusa.org