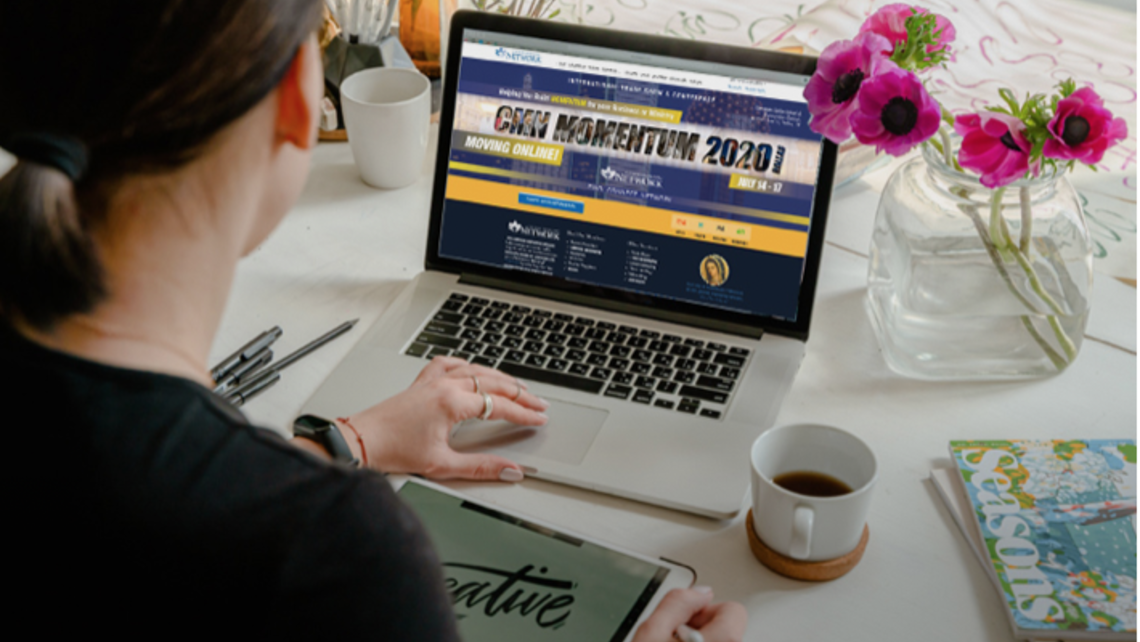 Date:
Wednesday, July 15, 2020 (All day)

to

Thursday, July 16, 2020 (All day)
Location:
Online at www.CatholicMarketing.com
Catholic Marketing Network has been a catalyst for unity among businesses, apostolates, and organizations working in Catholic ministry and evangelization for over 25 years. All members of CEMA affiliated apostolates are invited to be part of the Catholic Marketing Network CMN MOMENTUM 2020 ONLINE Event, to connect and share ideas with other ministry-minded Catholics, to discover new opportunities to sell or distribute unique Catholic products or publications to fundraise for your ministry, and to learn how to apply business "best practices" in doing good work for God. Visit the CMN website event page to see the schedule and more.
As a CEMA sponsor, CMN is giving CEMA free exposure during the Thursday July 16, 2020, video "Meet & Greet" Event.
Any CEMA affiliated apostolates can become a member of CMN for $75  and five representatives of that apostolate can attend and shop wholesale in the CMN Marketplace at CMN MOMENTUM 2020 ONLINE for FREE.  CMN Membership includes many other valuable discounts and benefits also. Connect with CMN via email at: info@catholicmarketing.com. 
Anyone can register for CMN MOMENTUM 2020 ONLINE as a "non-member guest" to experience two packed days of conference presentations for $75 with this link: https://catholicmarketingnetwork.wildapricot.org/event-3835886 (Non-member guest access does not include CMN Marketplace wholesale shopping.)